Lamouchi group, an international oriented structure, has been on the market since 1993.
justifying a sharp know-how to bring to the company and to the projects the appropriate solutions to their imperatives of effective and efficient management.
The partners and collaborators prefer a close relationship with the client, regardless of its size or mission entrusted. They personally invest in the field at their side, a pledge of the added value they bring to customers for many years.
Lamouchi Group provides its services for the realization of turnkey wastewater treatment plants, reverse osmosis water desalination stations, pumping stations, technical assistance, Assembly and commissioning…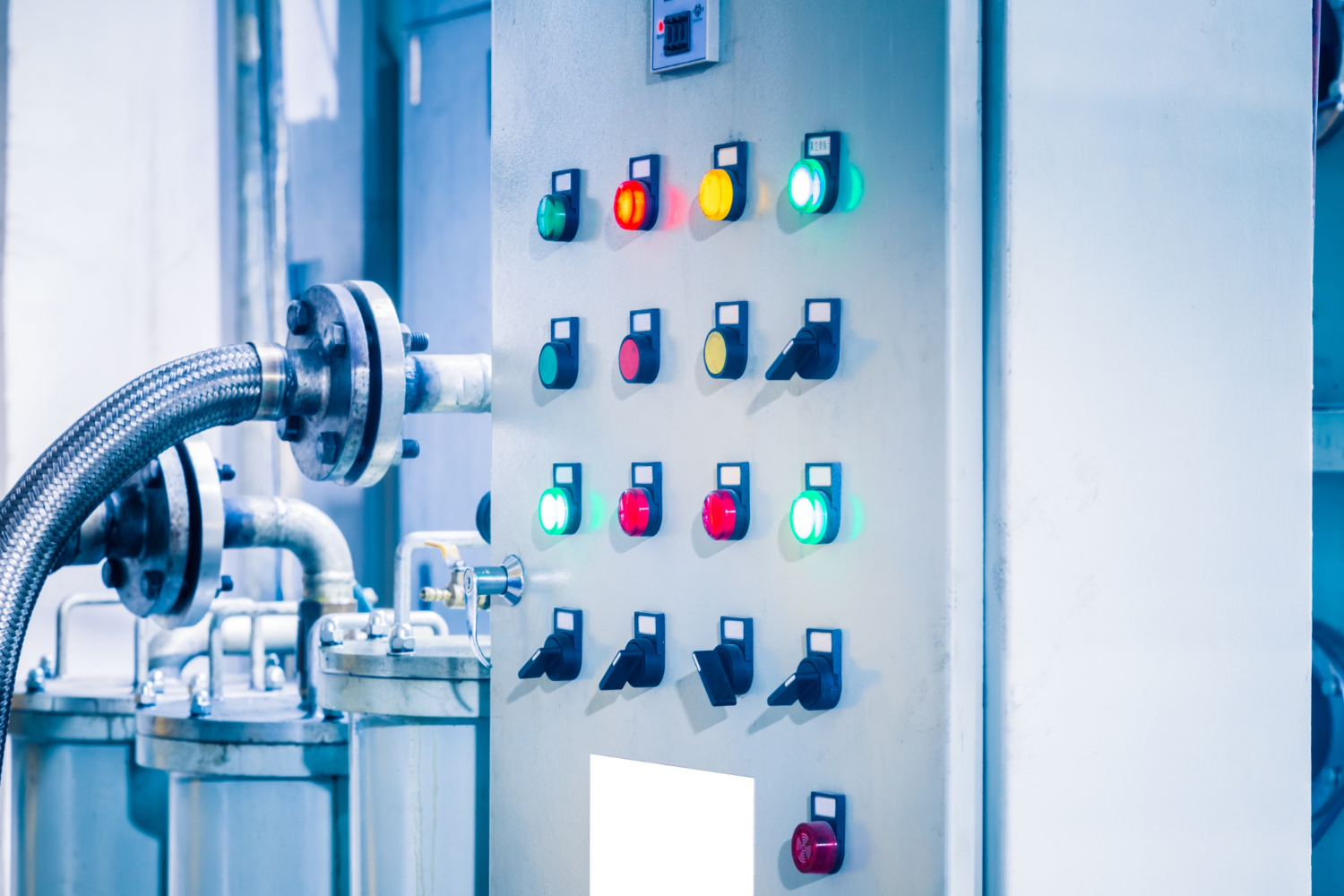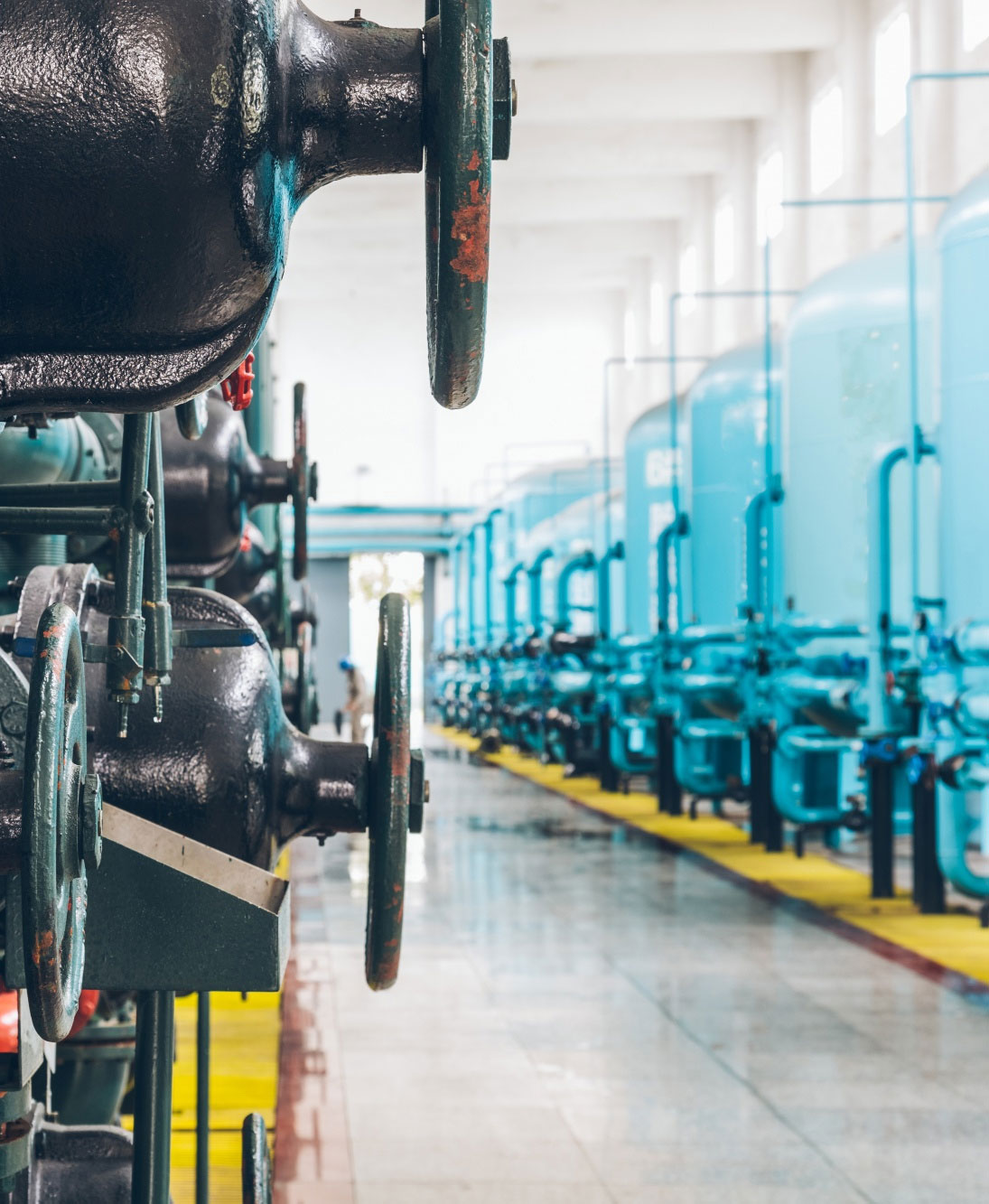 Lamouchi Group puts
at your disposal
29 years of experience, expertise, knowledge and desire to innovate, adapt to your context and build solutions with you.
For this purpose Lamouchi group developed a methodology in accordance with internationally recognized standards and principles.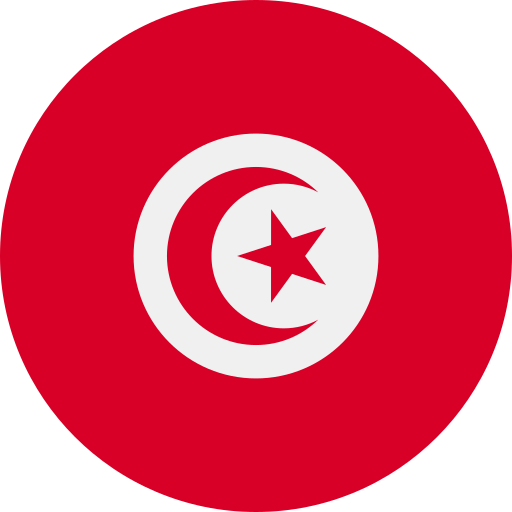 In Tunisia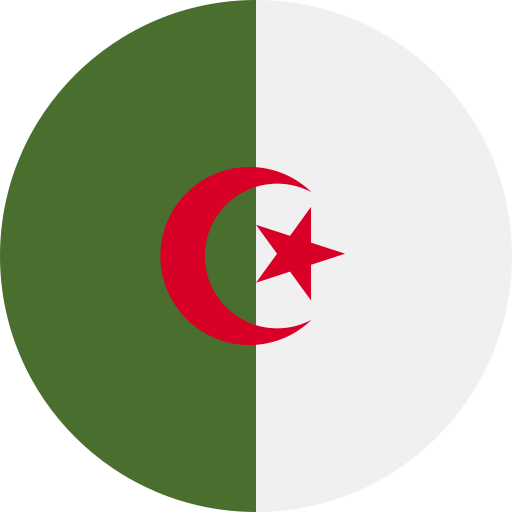 In Algeria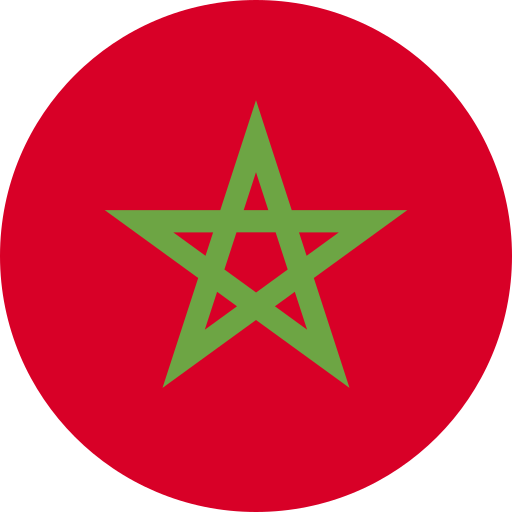 In Morocco
REFERENCES and
ACHIEVEMENTS